course2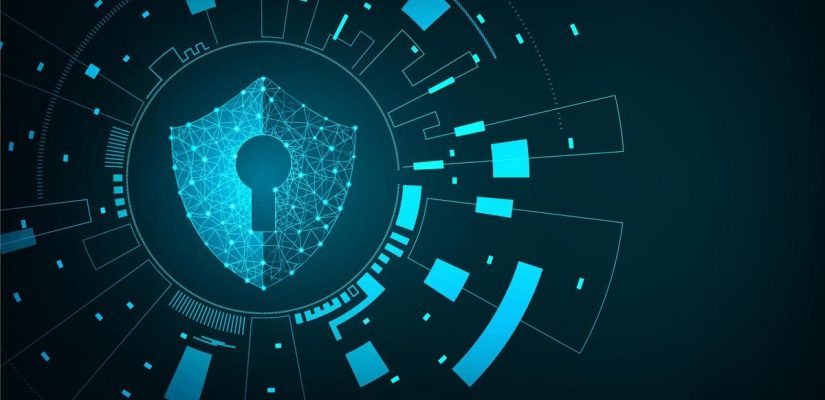 AWS Architect Certification Training
Amazon Web Services (AWS) is a subsidiary of Amazon. AWS offers several services for cloud-based compute, storage and networking, with the two most prominent being Amazon Elastic Compute Cloud (EC2) and Amazon Simple Storage Service (S3).
It has various managed resources which in order help in building various application's on cloud in less time.
The course provides understanding on how to manage, deploy and operate scalable and flaw resistant system on AWS.
AWS is divided into these parts:
AWS: Cloud Practitioner
AWS: Solution Architect Associate
AWS: Solution Architect Professional
AWS: Developer Associate
AWS: DevOps Engineer Professional
AWS: SysOps Administrator Associate
Why AWS Training /certification
AWS Certification validates cloud expertise to help professionals highlight in-demand skills and organizations build effective, innovative teams for cloud initiatives using AWS. Choose from diverse certification exams by role and specialty designed to empower individuals and teams to meet their unique goals
AWS Training Key Features100% Money Back Guarantee
30hrs live online/classroom training
3 simulation exams (60 questions each)
3 real-time industry projects with integrated labs
100% money-back guarantee
AWS select technology partner
Eligibility
Any professional interested in hosting highly scalable, fault-tolerant applications on the AWS platform should take this course.However, the online AWS Solutions Architect certification course is ideal for: Solutions architects,Programmers, Cloud developer